Welcome to NÒR, Kungsholmen's new brasserie!

Here, we combine modern European cuisine with a tribute to Nordic culinary art, and our goal is to offer top-notch flavor experiences in a lively and cozy environment in Kungsholmen.
You can choose something from our à la carte menu or enjoy our luxurious 3-course Chef's Choice menu. We prefer to select ingredients and raw materials in season from our Nordic countries.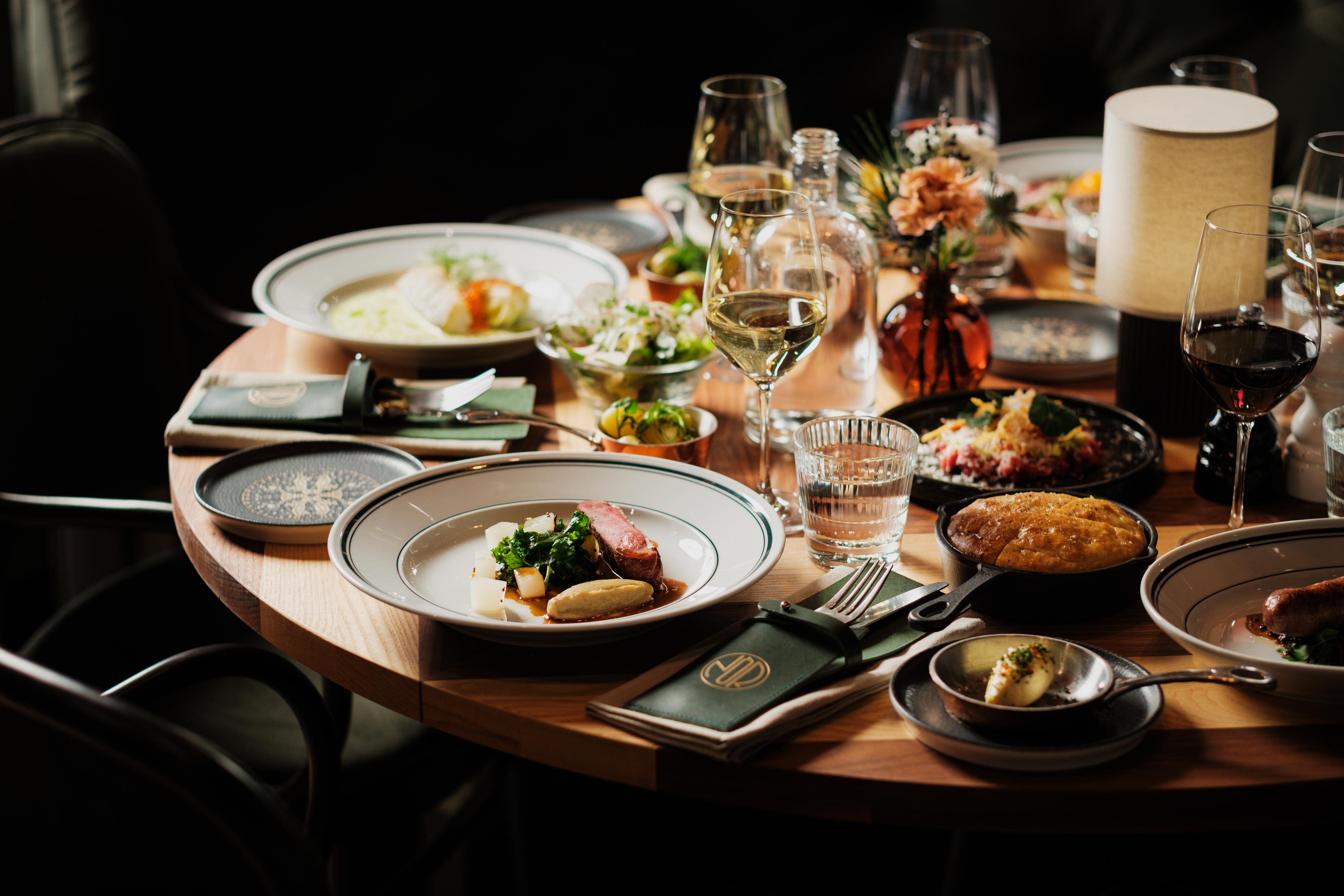 In the charming corner of Kungsholmsgatan and Scheelegatan, with a view of the City Hall, NÒR invites you to a memorable experience. Here, you'll find classic favorite dishes with a touch of curiosity and a dash of courage. We treat our ingredients with the utmost respect and take pride in using local and Nordic ingredients to create dishes that capture the flavors of different seasons.